Hotel Buddha is being introduced as a an appropriate inspiration by the city of Lord Buddha where true enlightenment was attained by Him, amiable with openness to nature that attracts all senses of natural colors, lighting, art and music. The striking, true aura of its vast courtyard and theme in-house restaurant enchants the guests to attain ultimate peaceful place to stay.
We at The Buddha believe in providing the best to our guests with respect to the services, mouthwatering food and immediate facilities.
Our attractive tour packages for in and about the city leave you unbound to the beauty of the heritage city of Varanasi, and to the unforgettable lifetime memories.
C-26/35,Ramkatora, Lahurabir, Varanasi - 221001, Uttar Pradesh, India
IF YOU HAVE QUESTIONS , PLEASE CALL US:
+91-542-2204376
+91-8707876744 ; 9161063458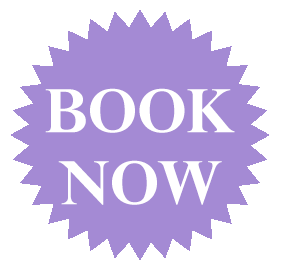 Your information was successfully submitted.